ABOUT OUR STUDIO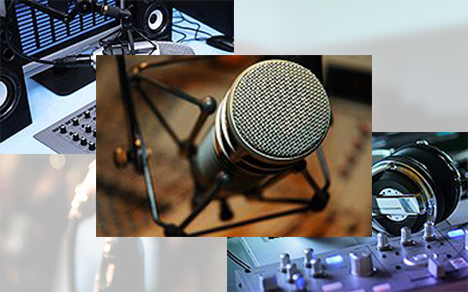 BUSINESS AUDIO ADVERTISING - VOICEOVERS, MESSAGES ON HOLD, INSTORE MUSIC
Our state-of-the-art recording studios produce audio for all types of media including:
Radio and Television Commercials, Podcasts, e-Learning Modules, Corporate Videos, YouTube Videos, Telephone Messages, Instore Music, Announcements, Cinema Advertising and many more...
Our clients range from small to medium business right through to large enterprise corporations from all over the world.
We will have your business making sounds you will be proud to call your own.
At Media Group we have industry leading audio engineers who work with professional voice talent using the latest digital recording technology.
We deliver first class audio production quality on every job and on time!
Your business deserves to sound the best it can. Media Group makes it happen.
LATEST WORKS
Uber
Media: telephone
Date: 08-03-2019 07:14 AM
Mount Hotham
Media: telephone
Date: 09-01-2018 03:35 AM
Pillow Talk
Media: radio
Date: 08-12-2017 10:06 AM
Noni B .wav
Media: television
Date: 17-11-2017 00:55 AM